Hotel near Sugarloaf Mountain, Black Mountain & Titcomb Mountain
Discover year-round mountain activity when you stay at our homestyle hotel near Sugarloaf Mountain, featuring a variety of comfortable hotel rooms and beautiful Wilson Lake! Ideal for a winter ski vacation, we are also a short drive from the popular Black Mountain in Rumford, and Titcomb Mountain in Farmington.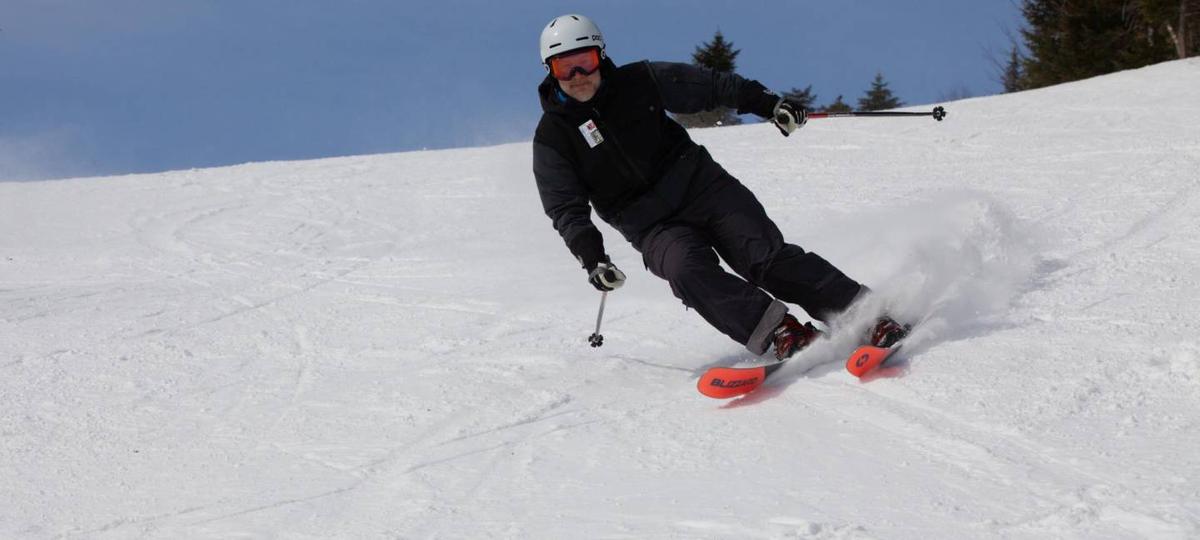 Titcomb Mountain | Farmington
A popular ski hill in Farmington, this family-friendly ski area is a great place to experience both Nordic and Alpine skiing, no matter your age or experience level. Explore the mountain's maze of trails and enjoy beautiful views from the summit before zigzagging to the bottom.
Titcomb Mountain is a 16-minute drive from our hotel.
Black Mountain | Rumford
Calling all college ski teams! Famous for its Alpine & Nordic skiing and cross-country championships, Black Mountain of Maine is a popular and family-friendly ski resort in the River Valley! Enjoy great skiing at a great price, with nicely designed runs, separate tubing area, and a 1,000-foot vertical drop.
Black Mountain is just a 25-minute drive from our hotel.
Sugarloaf | Carrabassett Valley
Sugarloaf is the third tallest mountain in Maine, with over 1,400 acres of skiable terrain as well as 162 trails and glades. Take the chairlift up for Nordic skiing along parts of the Appalachian Trail and numerous runs for every level of skiier, from Green Circle to Double Black Diamond.
Book your stay at our affordable hotel near Sugarloaf Mountain, Black Mountain, and Titcomb Mountain for your next ski trip!