Explore Wilson Lake by kayak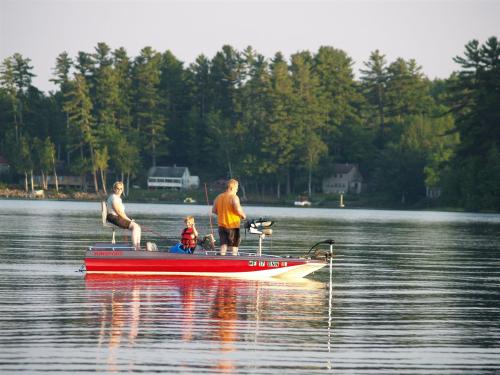 Kayaking and canoeing around the headwaters of Wilson Lake and provide you with wonderful photographic opportunities of a wide variety of wildlife.
Free use of kayaks, canoe, rowboat for our guests.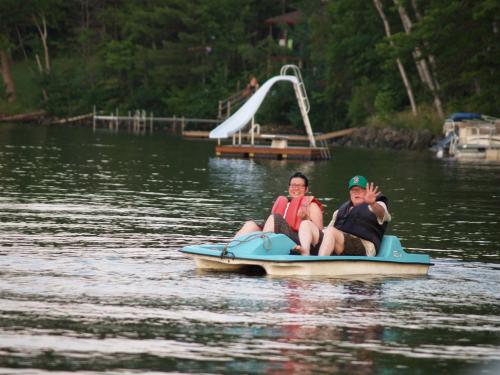 Go fishing - Wilson Lake has 480 acres and depth of 88 feet with Salmon, brook trout, lake trout, smallmouth bass, white perch, yellow perch, pickerel, hornpout, smelt, eel, white sucker, sunfish.

Take a swim from our dock or visit the sandy beach at Kineowatha Park across the lake.