Parks on the shore of Wilson Lake Kineowatha Park High Street Wilton, ME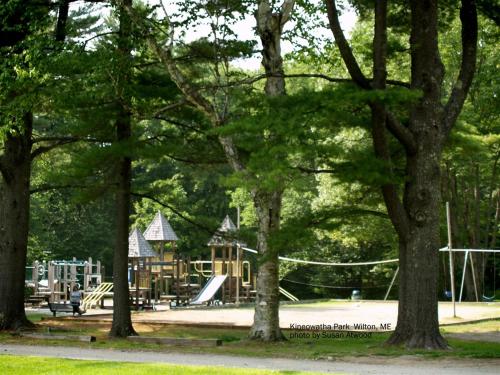 It is a 63 acre park which provides a variety of activities and recreational opportunities as well a space for family reunions and/or company events less than 2 miles from Wilson Lake Inn.
Sandy Beach area
Large Playground area
Volley Ball
Basketball with 6 hoops
Baseball field
Walking Trails
Picnic tables [30]
Cooking area
Winter - Ice rink
Bass Park Lake Road Wilton, ME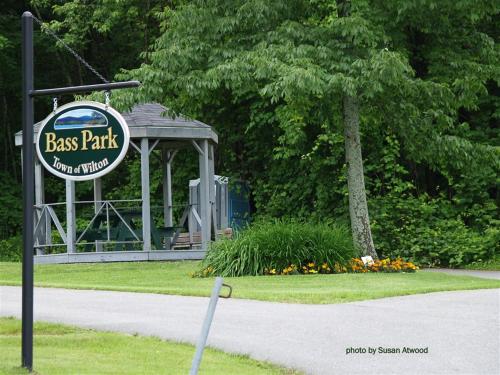 Bass Park is located at the foot of Wilson Lake is within walking distance of Wilson Lake Inn. It offers a large grassy area where children of all ages can play on the swings, see-saws, slide or climbing structure. There are tables for picnics and across the street there are steps down to the lake for swimming. It is a great spot for photo opportunities of Wilson Lake and fabulous sunsets over the mountains.