Area Museums Wilton/Jay/Livermore Maine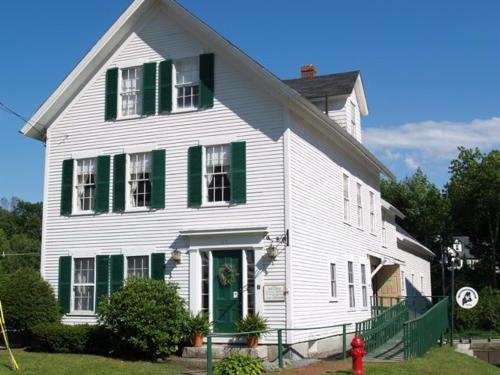 These museums along with many other area attractions, restaurants and shopping are all listed on the "Desination Guide" tab. Here you will find hours of operation, directions, maps you can print out, contact information and links.
Wilton Farm and Home Museum - Wilton, ME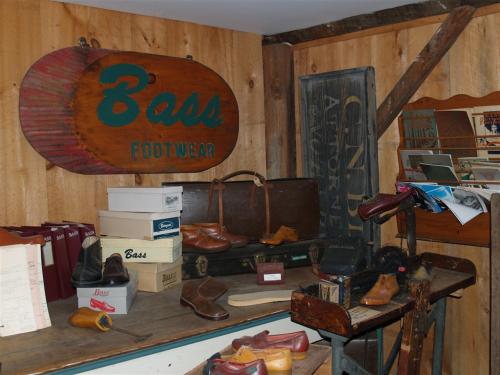 10 Canal Street Wilton, ME
Wilton Home and Farm Museum houses one of Maine's finest collections of farm tools. A nearly complete collection of Maine bottles - Memorabilia of Sylvia Hardy, Maine giantess - Famed artist, Joe Knowles - G.H. Bass, originator of the famous Bass Shoes and Bass Weejun and much more! All housed in a solid Maine structure built during the Civil War.
Seasonal: July 1st through August 31st
Day and Hours: Saturdays 1-4 PM
Tours - Contact: Pam Brown 207-645-2091
Paper Heritage Museum - Livermore, ME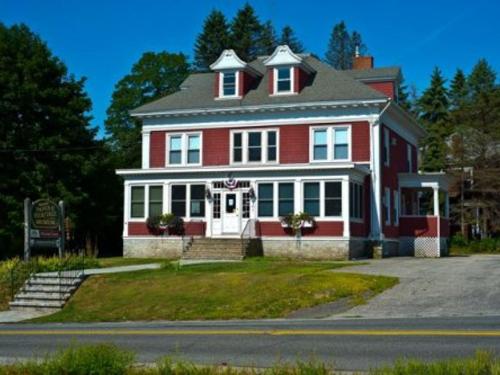 22 Church Street Livermore Fall
Fall Hours: Saturdays 10:30 am to 2:30pm or by appt. thru October.
We open for the season Memorial day Weekend. (Friday nite only.)
Closed on Labor Day. We are not open on Holiday weekends.
Tours and info:
Contact: Sherry Judd@ 207-592-1807, or Norman at 897-3031
Web site: Paper Heritage Museum
Email: info@papermuseumofmaine.org
Washburn- Norlands Living History Center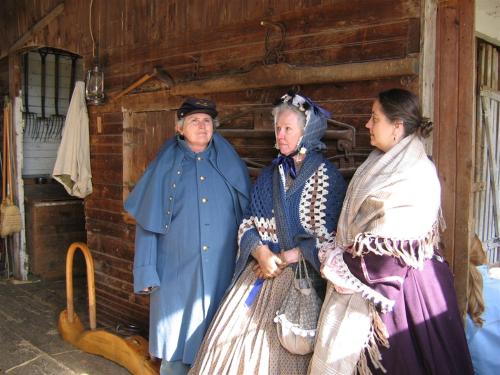 290 Norlands Road Livermore, ME
Norlands Living History Museum is a multifaceted museum offering in-depth experiences in 18th and 19th century rural life. The Norlands will be open on Saturdays this summer! Stop by for a living history tour - 11 am to 4 pm - on Tuesdays, Thursdays, and Saturdays from June 29th to August 31st.
Here, the visitor is an active participant in daily and seasonal farming and housework, and becomes involved in the social, political and educational activities of the times. Norlands offers a number of programs for tour groups including families and individuals. Guided tours may include a visit to the Washburn family home, the one room school house to experience how "scholars" of 1853 learned their lessons and a visit to the library where you meet the members of the Washburn family.
Guided tours by appointment - Info: 207-897-4366
Email: Norlands@norlands.org
Sandy River Railroad Phillips, ME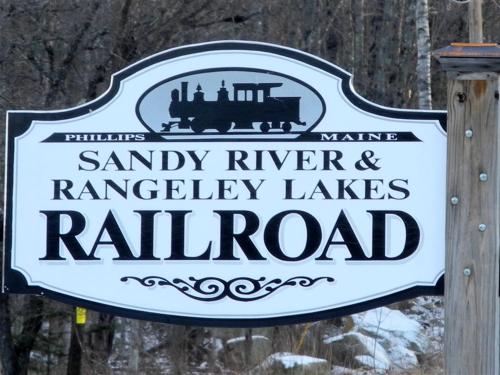 The Sandy River Railroad was built to serve the towns of Strong and Phillips in the Sandy River valley upstream of Farmington. The Sandy River Railroad was the first narrow gauge common carrier railroad built in the State of Maine.
Summer - Train times are 11AM, 12 Noon, 1PM, 2PM, and 3PM. On some dates a 4PM train is also scheduled. Additionally, on Friday and Saturday of Old Home Days there is a Night Train at 8 & 9:00PM.
ALL trains run subject to the availability of equipment and manpower.
The ride and walking tour take approximately 50 minutes.
FMI: E-mail: Secretary@srrl-rr.org.